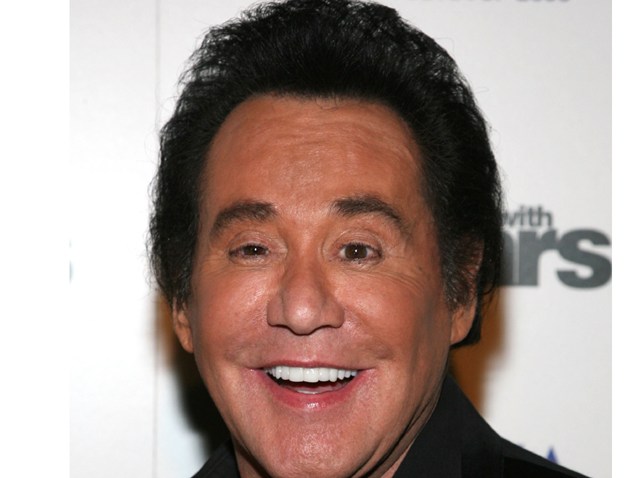 Mr. Las Vegas cancelled his show in Sin City Tuesday night to make a special appearance in Richmond.
Wayne Newton testified before a House committee on behalf of his tribe, the Patawomeck Indians. The 67-year-old crooner asked lawmakers for official recognition of the tribe in the Commonwealth of Virginia. A large concentration of the tribe lives in Stafford County. It was his grandfather, Newton said, who gave him an appreciation for his Native American roots.
"It was the appreciation of life itself, the appreciation of the earth as we know it, and man's connection to that," Newton said.
Apparently his visit paid off; the committee voted unanimously in favor of recognizing the tribe. The measure now goes to the full House of Delegates for a vote.
Newton was born in Virginia, but moved out of the state when he was young. The Patawomeck tribe has lived in Virginia for hundreds of years; in fact, the Potomac River's name is a version of the tribe name.