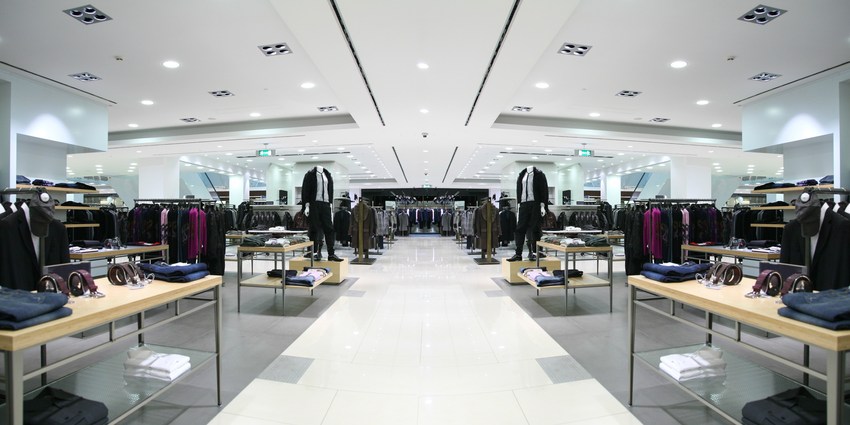 Bethesda's Montgomery Mall will undergo a massive expansion beginning as early as July.

The mall's owner, Westfield, and the project's architects have envisioned a massive 720,000 square foot build out from the current mall complex at 7101 Democracy Boulevard, according to DC Mud.

200,000 square feet of space, including the present movie theater, will be demolished, along with the neighboring Westlake Crossing shopping center.

The expansion is said to include a new 70,000 square foot multiplex movie theater, an overhauled 20,000 square foot food court, a "fashion wing" devoted to high-end apparel and two new five-story parking garages.

Read the full article at DC Mud, click here.