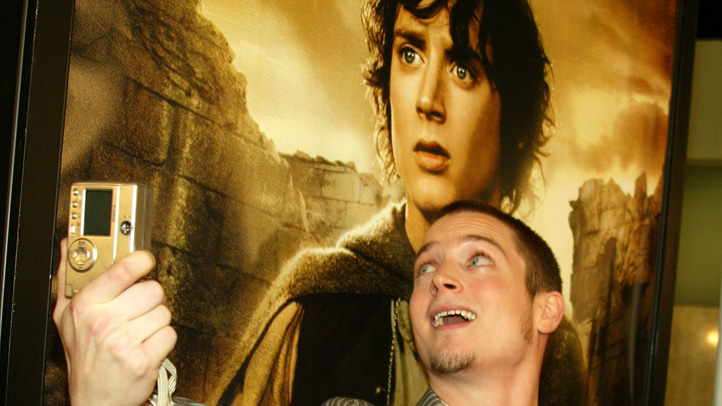 Epic battle scenes. Orlando Bloom. Second breakfast. What's not to love about "The Lord of the Rings" trilogy?
And in total agreement with the above, Black Cat (1811 14th St. NW) is taking the Hobbits to Isengard for three weeks in January during Middle Earth Mondays.
You can catch a free movie screening each week -- the schedule includes planners' comments as follows:
Jan. 9: The Fellowship of the Ring ("Elves are hot.")
Jan. 16: The Two Towers ("Hobbits are hot.")
Jan. 23: The Return of the King ("Dwarves are hot.")

You'll also find... well, like we said, a free movie. Want anything else? Too bad. No drink specials, no special guests, no nothin'. If Middle Earth is good enough for the Fellowship, Black Cat Backstage is good enough for you... and you don't have to trudge through miles of snow to find your destiny. (At least, not this winter.)

Showings are free; doors open at 8 p.m.
---
Check Out the Scene: Keep up with what's happening in the D.C. area anytime, anywhere. Follow us on Twitter and Facebook. Sign up for our e-mail newsletters.