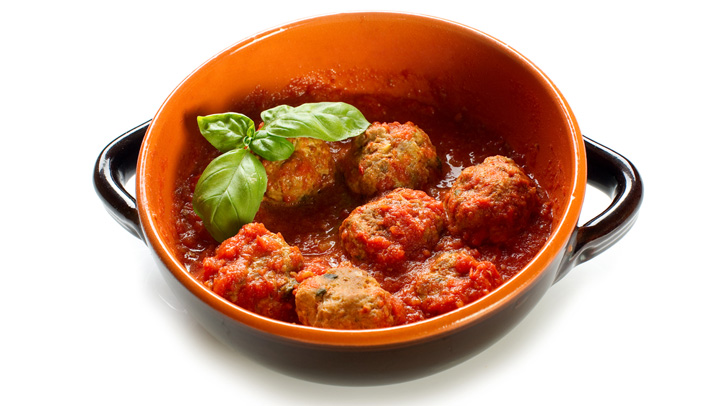 Michel Richard, the fancy French chef who brought you the $29 lobster burger, is now taking a stab at meatballs.
According to multiple reports (Prince of Petworth via Eater), the James Beard Award-winning chef behind Citronelle and Central is opening a new meatball shop, simply titled Meatballs, right next to Luke's Lobster (624 E St. N.W.) in Penn Quarter:
Items reportedly on the menu at Meatballs include traditional, lamb, crab, fried chicken and vegetarian meatballs topped with your choice of sauces: marinara, alfredo, morel mushroom and one that will rotate.

Michel Richard Stars In Meatballs: The Restaurant was originally published by Washington City Paper on Oct. 17, 2011.
Copyright CITYP - Washington City Paper