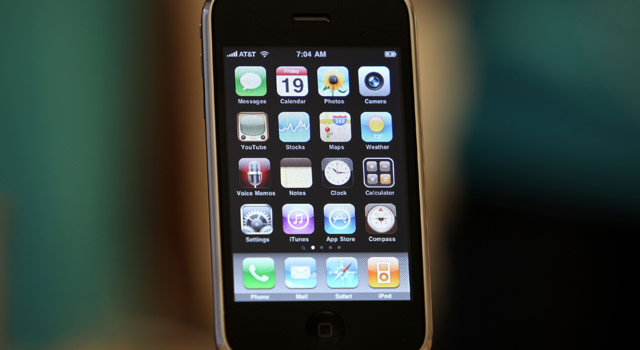 Metro's Next Bus service, which relaunched July 2, offers bus riders real-time updates on bus timetables, which -- let's face it -- are uncertain at best.
Users could get the updates via phone, Web or PDA, but there was no Big Important Cool iPhone App to do the job. Until now, a whopping two weeks later, reports WeLoveDC.
The iPhone app Find a Metro DC has added Next Bus capability and it's totally ready for your downloading needs. Users can also bookmark their three favorite spots for quick access.
Now you'll always know exactly how late your bus will be. Um ... hooray?