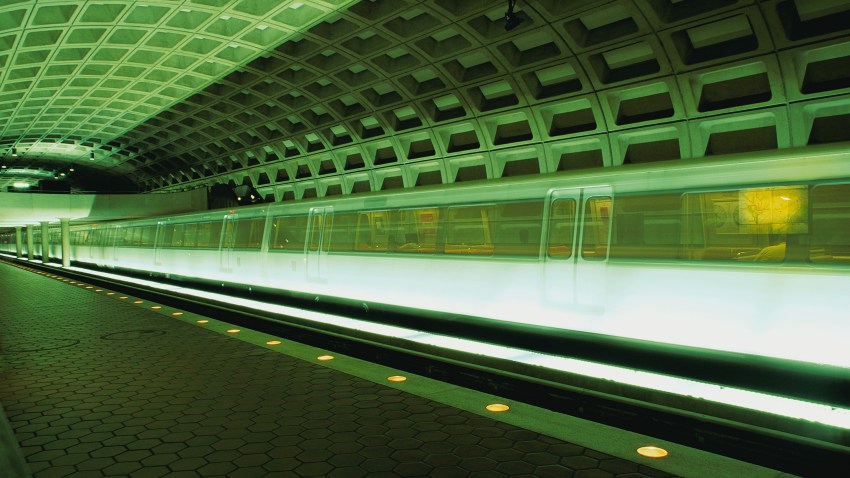 Metro riders are more at risk for theft this year.
According to a report by Metro Board's safety committee, there has been a 24 percent increase in the crime rate on Metro trains for the first six months of 2010 compared to the first six months of 2009.

Metro says stolen electronic devices account for a large portion of the figures this year.
"A large majority of the [thefts] are iPhones being snatched right out of a person's hands," Metro spokeswoman Cathy Asato told the Washington Examiner.
According to Metro Transit Police records, there have been 208 more assaults, thefts or other criminal offenses during the first six months of 2010 than in the same time period last year.
Metro is trying to warn riders to secure their property and has increased security personnel at stations. Additional plainclothes officers have been assigned to ride the trains.
Copyright AP - Associated Press