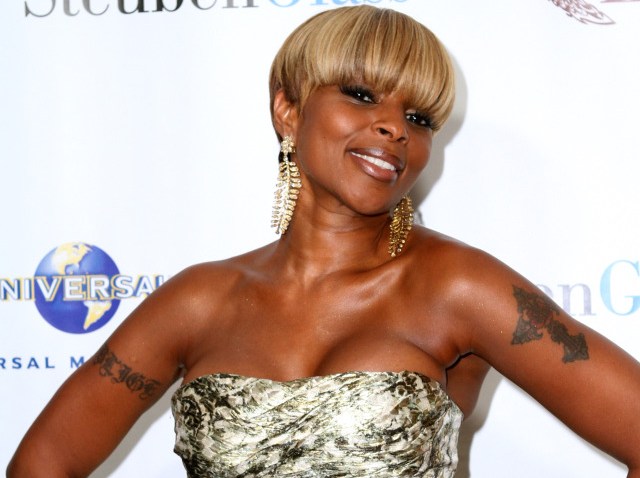 Mary J. Blige won't be singing her way to the head of the class at Howard University, according to UsMagazine.com.

The publication reportedly got word of Blige being a no-go from one of her reps last week.
"Howard University came to her and expressed interest in having her as a student, but she will not be attending," the rep told the magazine.

The rumors of her attending the school began last Wednesday. The R&B singer made an announcement on ABC's "Good Morning America" that she planned on joining Howard's class of 2014, according to Dcfab.thefabempire.com. She wants to earn a Bachelors degree.
She confirmed that Howard accepted her to NOLA.com: "The city of New York gave me my high school diploma ... and now Howard University has accepted me."
But it was evident something wasn't right when Howard responded to the rumor with a statement after News 4 directly contacted the school.
"Without question, Ms. Mary J. Blige's resilience and dedication to her craft are largely unmatched. Howard University congratulates Ms. Blige on the recent completion of her high school requirements. We encourage Ms. Blige to continue her studies and welcome her consideration of Howard University in the future. We are happy to work with Ms. Blige on completing the formal process for admission."
The singer's rep also told UsMagazine that although Blige is very busy this fall with a tour along with the launch of a sunglasses and perfume line, she isn't ruling out taking courses at Howard.

Blige dropped out of high school during her junior year, according to Starpulse.com, and later received her GED. Ambition, however, is definitely not something Blige is lacking. The singer has earned herself six Grammy Awards and seven multi-platinum records.