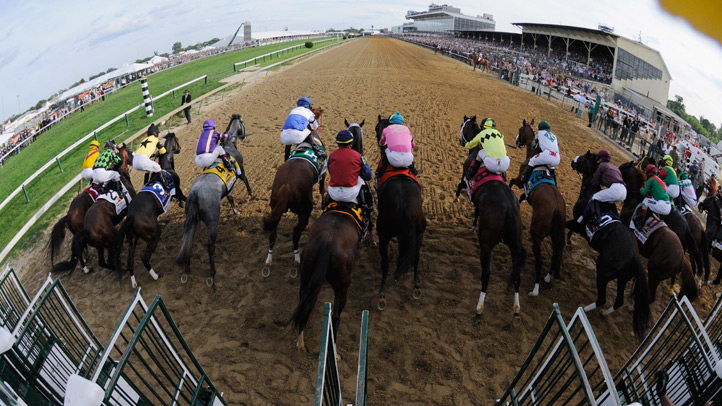 Pop-rock band Maroon 5 and hip-hop star Wiz Khalifa will headline this year's Preakness InfieldFest on May 19.
The artists will perform during the festivities surrounding 137th Preakness Stakes, the second leg of the Triple Crown. The club is still finalizing details of the three performers for a second infield stage, Maryland Jockey Club President Tom Chuckas said Friday.

Chuckas says the club is hoping to continue to upgrade guests' experience and hopes to improve access to an area where fans can get unlimited refills of special beer mugs this year.

As for Kegasus, Chuckas joked that he hasn't seen the crude centaur featured in last year's marketing campaign since the last Preakness, but they'll know whether he'll return in the next couple of weeks.
---
Check Out the Scene: Keep up with what's happening in the D.C. area anytime, anywhere. Follow us on Twitter and Facebook. Sign up for our e-mail newsletters.
Copyright AP - Associated Press