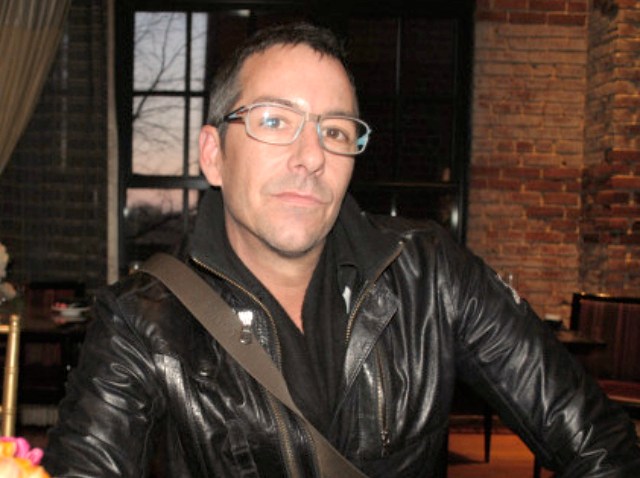 Celebrity makeup artist Carl Ray, who has been giving A-list clientele a "natural and polished look" for more than 14 years, said working with the First Lady was his favorite makeup moment.
"I've worked with the First Lady from time to time," the 14-year veteran said last night during an exclusive event at the Ritz Carlton in Georgetown for future brides seeking wedding advice.
"Michelle comes in wearing purple tennis shoes. ... She's such a real lady. And then Bo runs in. ... They're a real family."
The resident makeup artist at George Spa Salon at the Four Seasons in Georgetown declined to reveal any other details, saying the White House likes to keep things hush-hush especially when it comes to the First Lady.
Ray has worked on a host of big names such as Valerie Jarrett, Desiree Rogers, Teresa Heinz Kerry, Alanis Morissette, Christina Milian and actress Keri Washington. But he still makes time to consult brides who cannot afford his services.
Some key advice for bride wannabes: wear lashes.
"Always wear lashes!" he said. "Individual lashes will really bring your eyes out. Also, take care of your skin. Don't change your beauty regimen weeks before your wedding. Also, don't wax or bleach your skin before the wedding, and if you're doing a destination wedding make sure you're prepared before you leave for the big day."
Ray is set to appear on an upcoming reality show featuring the first lady's hair stylist Johnny Wright.
"I was working behind the scenes with [Johnny] but somehow I ended up in front of the camera by the end of it," Ray said.