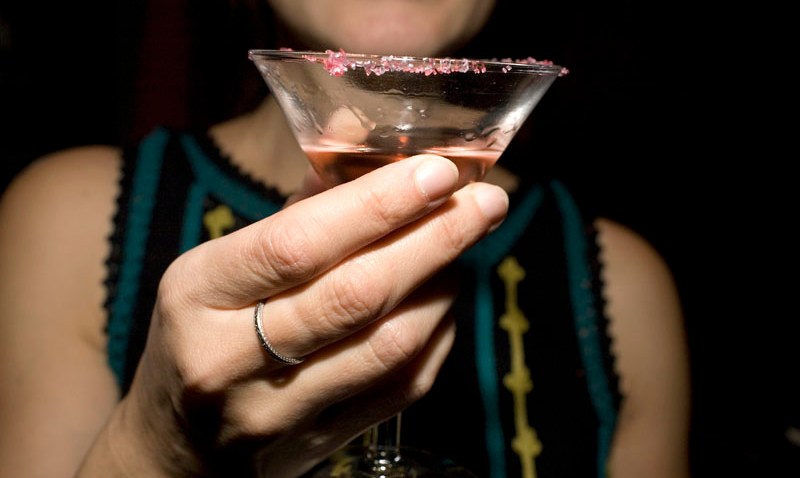 Love nightclub will remain closed indefinitely, D.C.'s Alcohol Beverage Regulation Administration ruled at Tuesday's hearing.
ABRA served the nightclub with a summary license suspension earlier this month following several incidents of violence at the club.
That suspension will continue until the club owner decides to sell to an Alcoholic Beverage Control Board-approved buyer or presents an acceptable plan for future operation. That plan must include more and better trained security and a dedicated general manager. Any planned changes in personnel, dress code, promoters, marketing efforts, and the exterior or interior of the building would also be in the plan.
The Board will hold a hearing within two weeks of the club's compliance with that offer in compromise. Upon Board approval of the plan, the club will be allowed to operate.
D.C. Police Chief Cathy L. Lanier ordered Love nightclub to close its doors for 96 hours after a stabbing on New Year's Day. The stabbing was reportedly the third violent incident at the club in a week, according to the Washington Post. Nobody was killed, but a man in his early 20s suffered serious injuries. There have been no arrests.
On Dec. 26, another man got into an altercation with a bouncer and suffered a skull fracture. Then, the very next day, another man suffered a serious head injury.