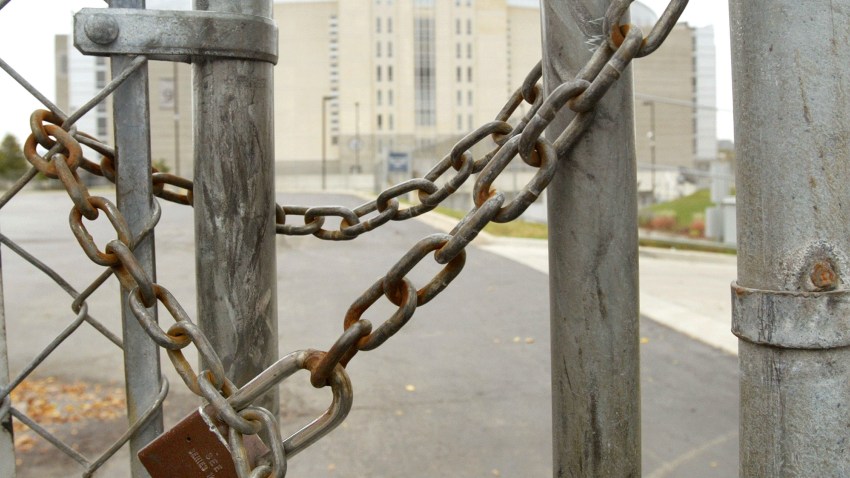 [Mills about office, randomly striking computer keys and stroking chin to give the impression that I'm diligently working.]
Oh, hello. I didn't see you there. No, really. How did you get into my home?
Anyway, welcome to my new space at The Scene. For those who don't know me, I'm Adam Vingan from the Capital Games blog a few sections over. I've brought laughter/annoyed grunts into your homes five days a week, four weeks a month for eight of the past 12 months as I've pontificated, exacerbated and commiserated on a variety of sports-related topics.
While I've written about every sport under the Washington, D.C., sun, a 200-feet-long by 80-feet-wide void has been formed within me by yet another NHL lockout.
You see, hockey is my bread and butter, and unfortunately for me, the NHL is not Olive Garden, where you can feast on unlimited breadsticks. If Gary Bettman owned Olive Garden, I'm sure he would irrationally close it every six to seven years because he didn't like the price of the Chicken Parmigiana that he originally agreed to. I've never even been to Olive Garden, but I digress.
For at least 41 nights every fall and winter, I coop myself up high atop the Verizon Center and cover the Capitals, but whether or not I'm going to be able to do that this year remains to be seen. Such uncertainty leaves me with a lot of free time on my hands, so I'm on a mission to explore this city and its surrounding areas like I have never before (plus, I'm sure none of you need to know that I've been watching old Nicktoons on demand in my recent spare time -- crap).
Every week, in addition to keeping up with Capital Games, I'll be keeping a journal of sorts of my activities and sharing them with you here. Need a movie review? A restaurant recommendation? A day-long getaway? I'll do my best to provide you with ideas.
Being locked out stinks, but perhaps I've lucked into something else.
---
Follow Adam on Twitter @AdamVingan and e-mail your story ideas to adamvingan (at) gmail.com.