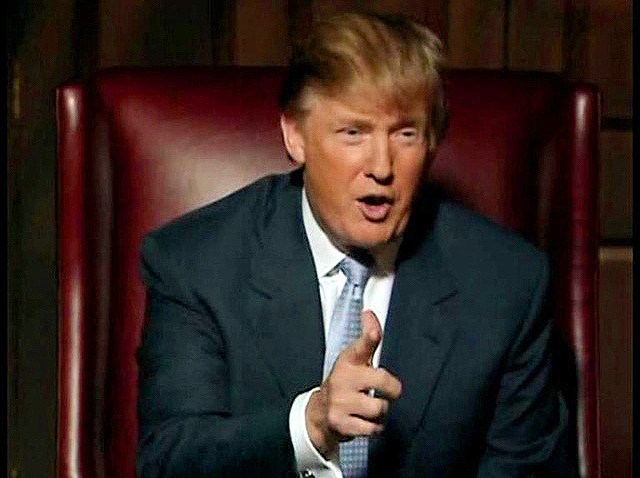 A D.C. entrepreneur is hoping for a second chance at the brass ring as he competes to become the next Apprentice.
Steuart Martens, 27, launched four companies, only to see two of them become victim to the economy. He even made a bid for the Olympics as a swimmer.
Now he's hoping his competitive spirit gets the attention of Donald Trump.
See Martens elbow it out with 15 other contestants starting September 16 on NBC4.