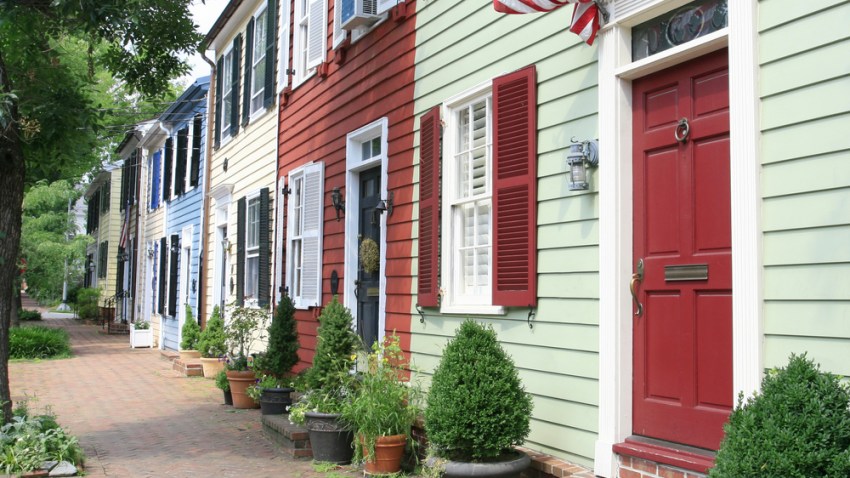 America's Promise Alliance has unveiled its 2010 list of 100 Best Communities for Young People presented by ING. Nearly 400 communities from all 50 states and the District were nominated. Thirty-seven states represent this year's winners.
Look around the corner and your neighborhood may be among those places being celebrated for improving the lives of youth. Virginia is one of a handful of states with the largest pool of winners. Four cities and four counties made the list. They include Alexandria, Hampton, Newport News, Virginia Beach and Chesterfield, Hanover, Prince William and Surry counties.

Over in Maryland, Calvert and Wicomico counties nabbed honors.
Alexandria is a three-time winner. The APA had the following to say:
"Alexandria's commitment to young people is evidenced by the number of commissions and collaborations devoted to increasing the graduation rate, decreasing the incidence of teen pregnancy and gang violence, investing in youth leadership and focusing on keeping teens engaged when not in school. The most vivid demonstration of that commitment is the percentage of the annual operating budget that is targeted to youth. In FY 2011, $192 million of the city's $534 million operating budget – over a third of the budget (36 percent) – is allocated to services and initiatives for children. Over the past several months, the city has been engaged in a strategic planning process that will place the city in an even better position to assure all children thrive."


Prince William County was recognized for the first time for "its strong promotion of youth development programs focused on physical, social, educational and moral growth."
Calvert County also made the list for the first time, primarily for its emphasis on education "through initiatives such as new buildings for the College of Southern Maryland (CSM). CSM has collaborated with county high schools to offer Advanced Placement courses, increasing the ease of students transitioning to college. In addition, the community also encourages collaboration among those who provide services to children and youth: agencies, non-profits, businesses, and community organizations."
A panel of judges comprised of civic, business and nonprofit leaders chose the winners.
Winning communities are being honored for helping young people succeed in class, thereby putting an end to some troubling statistics. Three out of every 10 students drop out of school. Half of minority students fail to graduate.