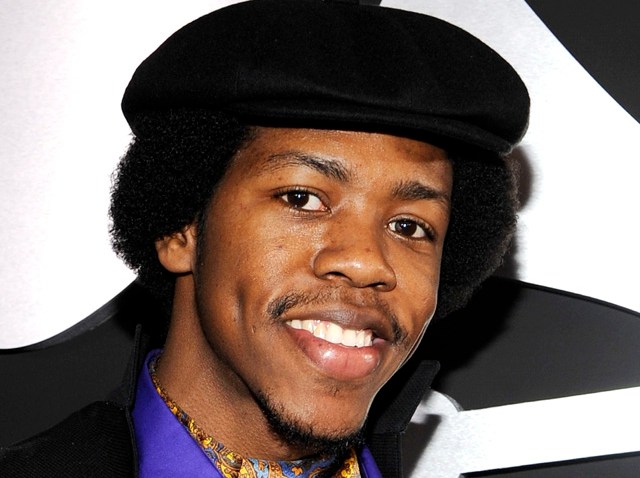 Your next trip to the airport may have you tapping your toes and clapping your hands.

For the month of February, the Metropolitan Washington Airports Authority will commemorate Black History Month with a new performance program showcasing local African-American artists at Dulles International and Ronald Reagan National airports.

There will be a series of lunchtime concerts on Tuesdays and Wednesdays throughout the month.

The artists include:
Christylez: A hip-hop artist from southeast D.C. who plays various instruments, beat boxes and raps.
Chelsey Green and the Green Project: A University of Maryland doctoral student who was recently named a 2010-2011 Strathmore Music Center artist-in-residence.
Teri S: A Washington-native whose performance venues include such prestigious locations as the Warner Theater, Kennedy Center and the White House.
All performances run from noon to 1:30 p.m. with a 15-minute break.

Here's the schedule:
Tues., Feb. 8: Chelsey Green and the Green Project (Dulles, Main Terminal)
Wed., Feb. 9: Christylez (Reagan, near Brooks Brothers in Terminal C)
Tues., Feb. 15: Chelsey Green and the Green Project (Reagan, near Cibo in Terminal B)
Wed., Feb. 16: Teri S (Dulles, Main Terminal)
Tues., Feb. 22: Christylez (Dulles, Main Terminal)
Wed., Feb. 23: Teri S (Reagan, near Cosi in Terminal C)