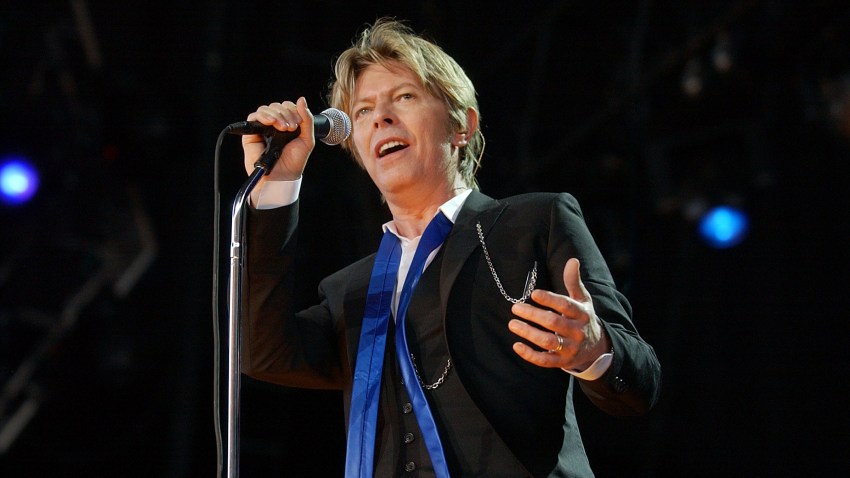 O.K. So the Nissan Pavillion may not have been the best name ever for the concert venue in Bristow, Va.
But Jiffy Lube Live? Really?
While concert promoter Live Nation Inc. has not commented on the name change -- perhaps they think the name will soon roll off our tongues? -- the Nissan Pavilion is no longer the name listed on their web site for 7800 Cellar Door Drive.
The company has not commented on the name change for the 25,000-seat venue. But the change comes just as shareholders approved the merger of Live Nation and Ticketmaster Entertainment Inc.
The merger is still subject to approval by U.S. antitrust authorities.

Copyright AP - Associated Press