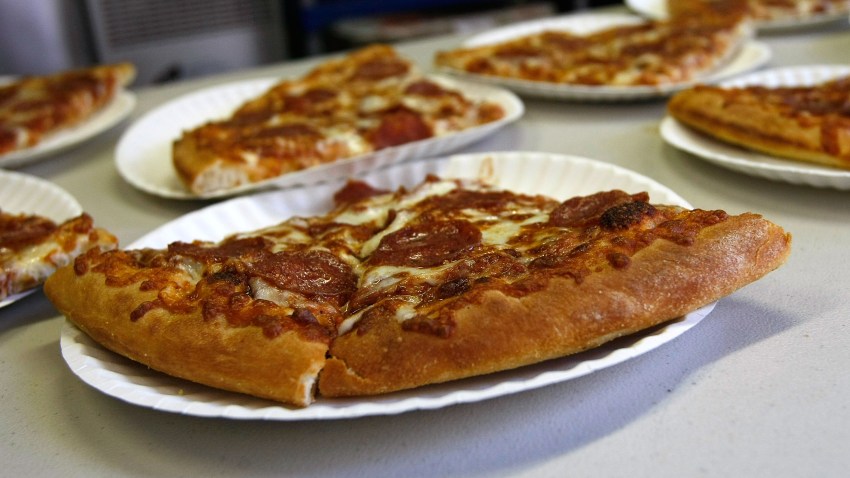 Buying a late-night pizza slice might become a crime in Adams Morgan, if one D.C. Council member has his way.
Ward 1's Jim Graham says pizza parlors on 18th Street northwest in Adams Morgan are part of the problem with neighborhood crime. And he wants it to stop.
Graham says the eateries stay open until 4:30 a.m., and "tolerate a certain level of violence." Although they're operating legally, he says the restaurants have become a nuisance.
The council member says he is drafting legislation and already has discussed the issue with Mayor Adrian Fenty.
Abdul Souada, a manager at one of the jumbo pizza slice restaurants, says he is being unfairly targeted just because his business is popular.

Copyright AP - Associated Press