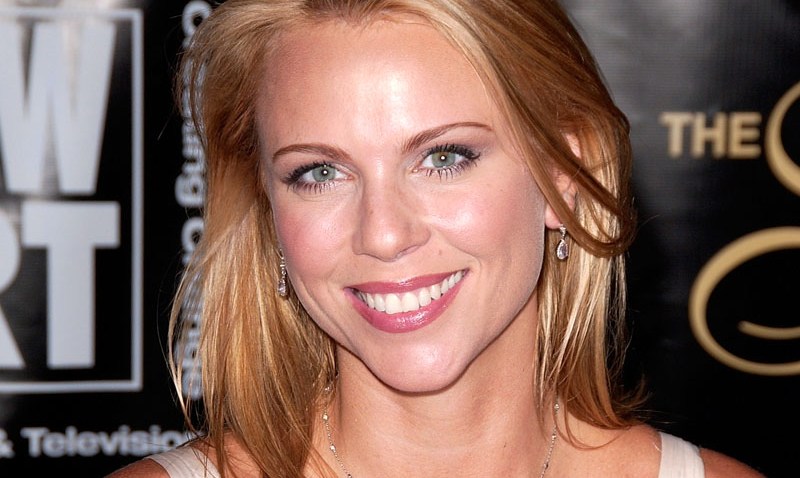 CBS News correspondent Lara Logan is said to be recovering at her home in the D.C. area after a brutal mob assault in Egypt.

During the celebrations Friday in Cairo after President Hosni Mubarak stepped down, Logan was in Tahrir Square when she became separated from her colleagues and surrounded by a mob of more than 200 people, according to a statement from CBS News. She suffered a brutal and sustained beating and sexual assault.

Eventually, some Egyptian women and about 20 Egyptian army soldiers rescued her.

She returned to the U.S. Saturday and was treated at a hospital.

Logan is married and has two small children.