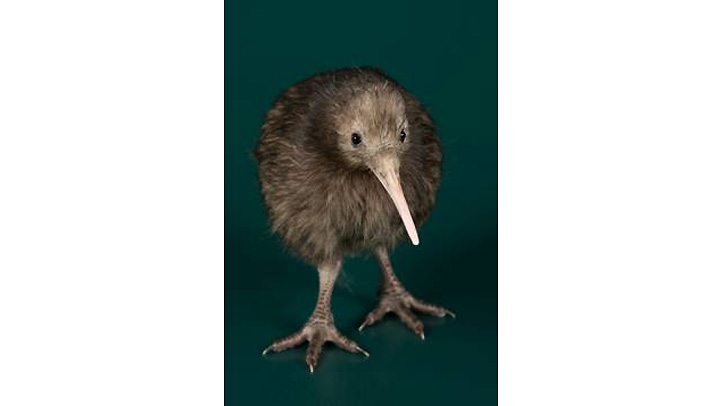 A male kiwi at the National Zoo has died unexpectedly at the age of six.

Although most kiwi are aggressive, Manaia -- who hatched at the zoo on Feb. 13, 2006 -- was calm and friendly, the zoo said. His sparkling personality had led him to serve as the sole "educational ambassador" in the zoo's "Meet a Kiwi" program.

The program is temporarily suspended, but Manaia's younger brother Koa is already training to take up the mantle.

Manaia hadn't shown any warning signs of clinical illness before his death on May 26, the zoo said Tuesday. The lifespan of wild and captive kiwi can be 60 years.

Zoo pathologists conducted a full postmortem exam, with a final report due in the next few weeks.

In the meantime, ease your sadness by watching a young member of the kiwi clan, Omana, foraging in her nest box via the Kiwi Cam.
---
Check Out the Scene: Keep up with what's happening in the D.C. area anytime, anywhere. Follow us on Twitter and Facebook. Sign up for our e-mail newsletters.