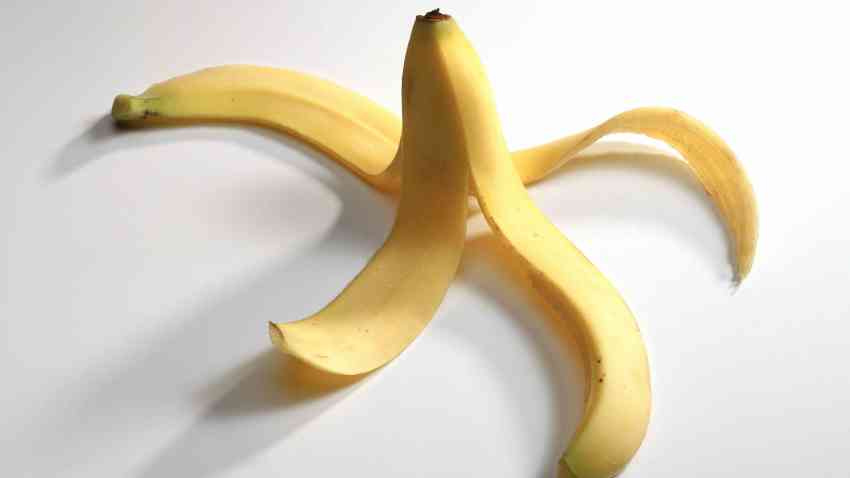 This article is sponsored by Michael & Son, the leading full-service plumbing, electrical, HVAC and remodeling company serving the Washington D.C. area for over 30 years. Learn more about Michael & Son at Michaelandson.com.

Last week, we offered some tips on how to avoid common clogs in your home, especially in your garbage disposal. Now, it's time to go deeper with some advanced methods to keep it functioning at full capacity.

We are what we eat, and our disposals are no different. Putting the wrong objects in can damage and weaken the blades. Weakened blades will severely affect the efficiency of your disposal, which leads to even more problems later on. Try not to dispose anything that isn't food, or is too hard for your disposal to handle. Here are a few food items capable of doing the most damage:

Onion skins

Banana peels

Celery

Avocado skin

Fruit pits

If you aren't sure about a food, you can always check the disposal's manual for more guidelines.

Along with those harder objects, keep size in consideration as well. Larger objects will put an additional strain on the blades, so don't try to force anything that can't fit. If you can, take the time to cut the object into smaller pieces, which will allow them to move more freely into the disposal unit.

Even if you're careful, waste can still accumulate inside the disposal. This will lead to both clogs, jams, and foul odors. Regularly clean your disposal to increase efficiency, and eliminate those embarrassing odors. Before you clean the unit, always make sure to turn it off first. Never put your hand in a running disposal! Once you're sure it's off, wipe the inner rubber lining, where gunk likes to accumulate most. For a final flourish, you can use specially designed scented liquids in the disposal itself. Or, if you're on a budget, citrus rinds will do the trick, too.

In the event of a sudden jam, turn the unit off and use an Allen wrench on the bottom to manually turn the motor. Remove the wrench and then try again. If this doesn't work, press the reset button.

If your disposal continues malfunctioning, know that you can always give Michael & Son a call, who will be more than happy to provide you with the assistance you need.