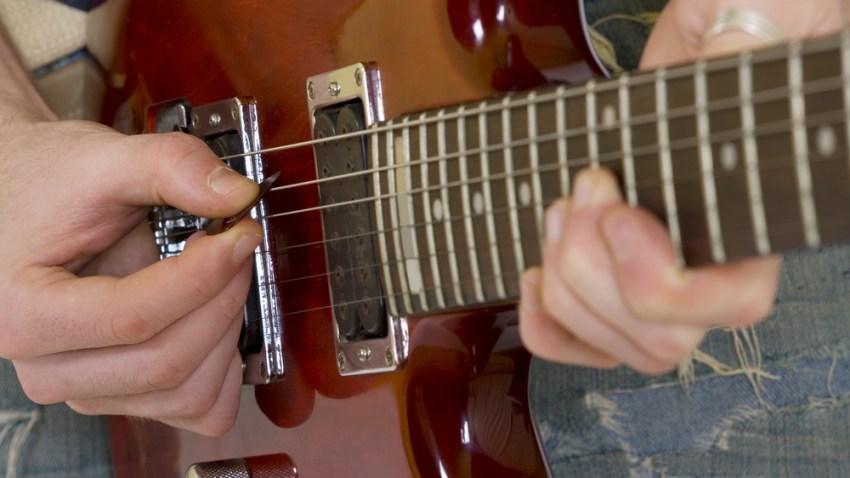 A children's musician who hit it big when one of his songs was featured in the movie "Juno" is returning to his roots with a concert at the Silver Spring Public Library.
Barry Louis Polisar will perform Saturday at 11 a.m. for children and families at the library.
His 30-year-old song, "All I Want is You," was chosen for the opening credits to "Juno." The soundtrack for the Academy Award-winning film went on to win a Grammy Award.
Ever since, the suburban Maryland musician has been relishing the spotlight. His song has been used in weddings and engagements.
Polisar now is being honored with a two-CD tribute album featuring his work performed by indie musicians in different styles. The album is called "We're Not Kidding! A Tribute to Barry Louis Polisar."

Copyright AP - Associated Press