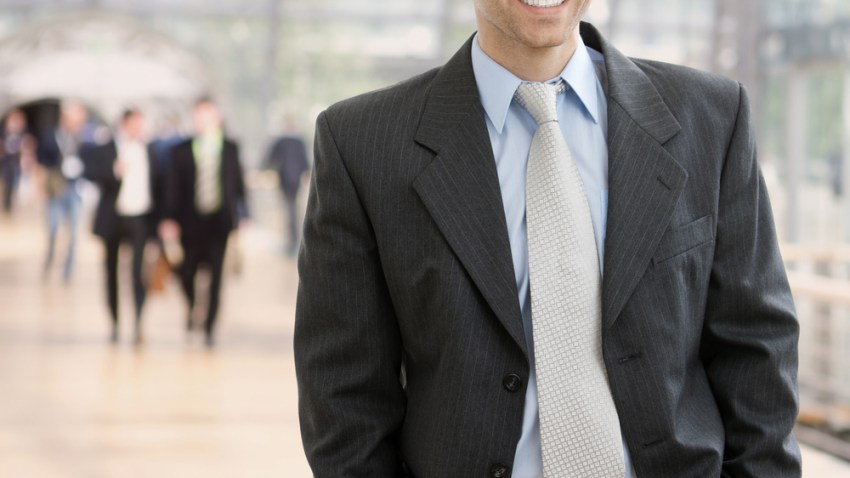 If you think you are going to lose your job, you might want to go out and buy a suit. Sound crazy? Not really.

Jos. A. Bank has announced a new program called the Risk Free Suit. The men's retailer will refund the price of a suit if you lose your job, allowing you to keep the suit.
"We believe we are the only national men's apparel company offering this special program to its customers," R. Neal Black, CEO of JoS. A. Bank said. "At JoS. A. Bank we understand the uncertainty everyone is facing. We want to help the customer look good at work, and if he loses his job, to be dressed appropriately as he meets with his next employer."
To qualify for this promotion, the suit needs to be purchased between March 16 and April 9, 2009 as part of the $199 sale. If the customer involuntarily loses his job between April 16 and July 1, 2009, he will be refunded the price he paid for the suit (up to a maximum of $199).

Check out the full terms here.