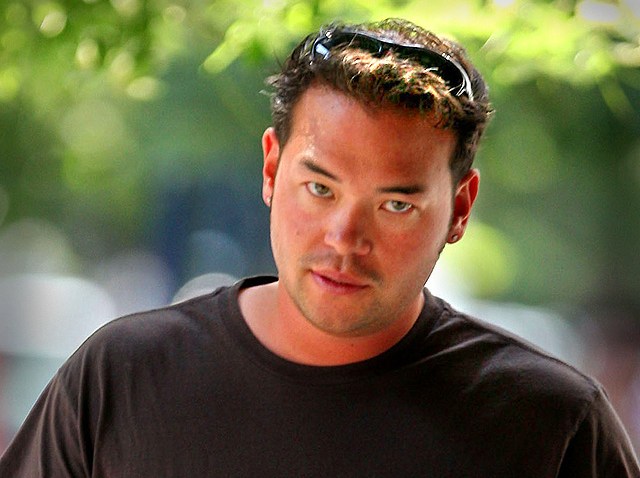 Jon Gosselin must have a lot of free time on his hands now that he's not on television.
On Saturday, he spent a night out on the town in Washington. He was first spotted at Café Citron, a salsa club in Dupont Circle, according to the Washington Examiner.
Bartender Lina Martinez told the Examiner's Yeas and Nays column that it appeared Gosselin was on a date with a new girlfriend. Martinez described the woman as being cute, blond and tall. Hmmm...
Gosselin, his girlfriend and another male friend were taking shots of tequila, and had a few other drinks at the bar, according to the Yeas and Nays. Afterward, they went to the nearby Fly Lounge.
Coincidentally, this was the same night that most celebrities were in town for the White House Correspondents' Dinner. Apparently, Gosselin wasn't on the guest list.
This sighting comes just a few days after Gosselin was spotted at the Greene Turtle in Frederick. The appearance was supposed to be a fundraising event for Mt. Saint Mary's University, but a mix-up meant the money was given to charity instead. On that occasion, a brunette joined him. It's not clear if this is the same girl who accompanied him in Washington.
During the Frederick appearance Gosselin said it was "nice to be back in society."
"I needed that time alone to decide what I want to do with the rest of my life," he said. "My job now is to be a good father, and my second thing to do is to help others."