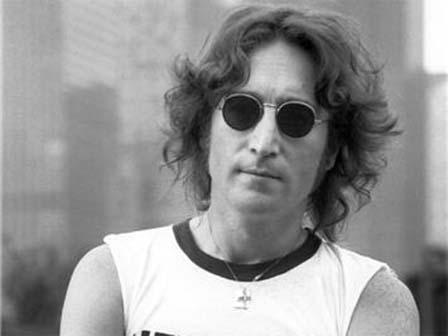 Everyone knows John Lennon was an artist. But when people think of his art, they think of his music -- his influential and successful career as singer-songwriter and co-founding member of one the most acclaimed bands in the history of music.
What many people don't know is that drawing was Lennon's first love. He attended the prestigious Liverpool Art Institute for three years before the Beatles became a full-time gig.
Now, a collection of rare and not often seen artwork by Lennon will be on display in Georgetown, and some of the pieces are for sale.
The exhibit "In My Life" is presented by Yoko Ono, Legacy Fine Art and the Georgetown Business Improvement District. It features personally signed editions of Lennon's lithographs and various drawings. With more than 100 pieces on display, this is the largest exhibition of Lennon's artwork ever assembled, but it's in town for one week only.
The exhibit opens Friday and runs through Sunday at 3307 M St. NW in Georgetown. A $2 donation is suggested for entry, with proceeds from the show going to the Washington Animal Rescue League.