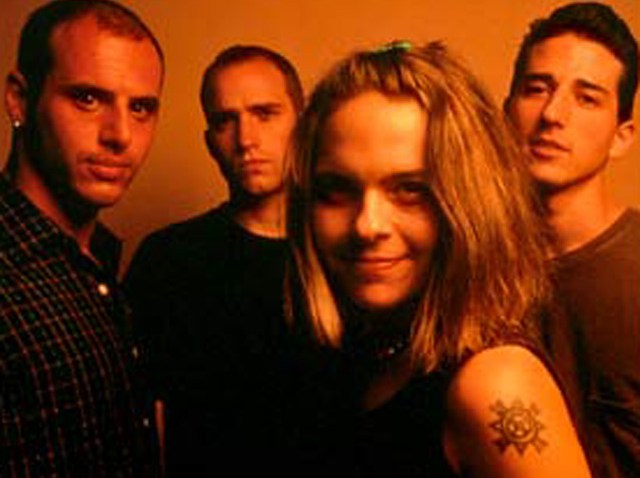 Legendary D.C. quartet Jawbox is reuniting to play "Late Night With Jimmy Fallon" on Dec. 8, Billboard reported. We can only wish for a real reunion to follow.
"It's conceivable, but only remotely, that we could play some shows," frontman J. Robbins -- who went on to form Burning Airlines, and Channels and produce and engineer loads of records following Jawbox's 1997 demise -- told DCist's Aaron Leitko.
The "Late Night" appearance follows the Nov. 23 reissue of 1994's brilliant "For Your Own Special Sweetheart," the band's first of two albums for Atlantic.
In the '90s, Jawbox was one of the key Dischord Records bands to lead D.C. out of its straight-edge/hardcore period, but instead of turning to the proto-emo of its labelmates, Jawbox opted for weighty post-punk.
Nobody leaves Dischord Records for the majors, but Jawbox did -- and with great success. "Sweetheart" was the finest of their four LPs.