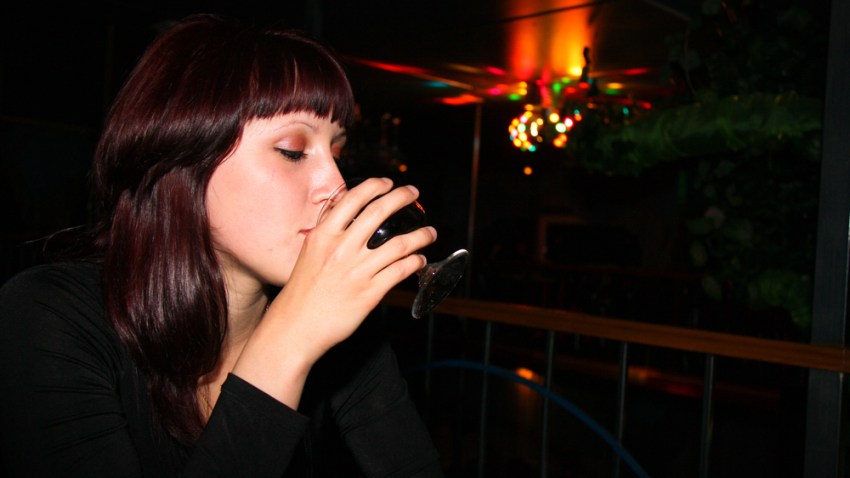 Gather 'round, young uns, and we shall tell you a tale of World Cocktail Week. The date commemorates the first definition of the term Cocktail in print, which happened in 1806.

You can tie one on in celebration at two D.C. venues this year. First, PS 7's (777 I St. N.W.) holds a dinner with the theme "Taking It to the Streets," serving goodies inspired by street food from around the world. The five-course menu comes from a collaboration between the in-house chef; Heidar Karoum of Proof Restaurant and Nathan Anda of Red Apron Butchery. Some of the District's top mixologists will be crafting the cocktails, and a portion of event proceeds will benefit the Museum of the American Cocktail in New Orleans. It all kicks off at 6 p.m. with a cocktail reception; dinner starts at 7. Tickets are $125 and include tax and gratuity. Call 202-742-8550 to reserve a spot.

If you're not quite a big spender, opt for a happy hour instead. Every day after 5 p.m. through Thursday, May 13, Room 11 (3234 11th St. N.W.) will offer a different cocktail special, featuring Appleton Estate Jamaica Rums, Hendricks Gin and Laird Applejac. A portion of the proceeds donated to the Museum of the American Cocktail.

And please remember to drink responsibly -- we don't want to see embarassing Facebook photos of you.