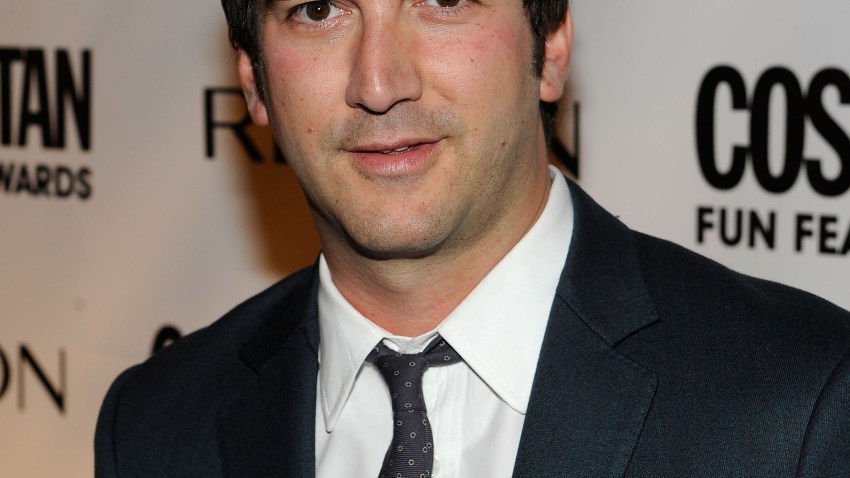 Could D.C. possibly be the next "O.C." or home to our very own "Gossip Girl?" If Josh Schwartz and Stephanie Savage have their way, the nation's capital could be the setting for the next big television drama.
Schwartz and Savage, the creators of some of TV's most popular shows, have gotten the go-ahead to develop a pilot about Washington, according to Variety. The series will center on 20-something roommates navigating life, relationships and work in the city.
Variety notes that in the past, D.C. shows have had some difficulty, with the exception of the politics-based "West Wing." However, our fair city has been on its way to the forefront of TV, particularly in the reality spectrum. Who hasn't noticed their local haunts on Bravo's "The Real Housewives of D.C.," or had to give up their favorite dessert because fans of "D.C. Cupcake" create unbearably long lines in Georgetown? And who remembers "Real World D.C."? No? That's OK, neither do we...
Schwartz and Savage have already developed "The O.C.," "Gossip Girl" and "Chuck." Variety reports that they have signed Will Fetters, who penned the recent Robert Pattinson film "Remember Me," to write the script. It seems that Fake Empire, the company started by Schwartz and Savage with Warner Bros. TV, is hoping this all-star team can harness the drama of the city of red and blue into television gold.