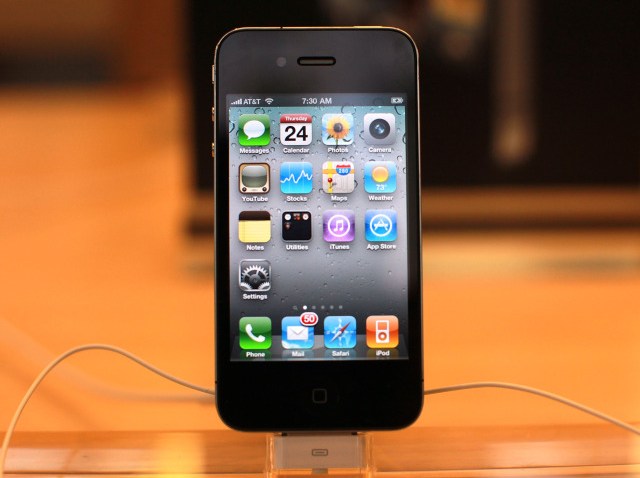 Waited in line from the wee hours of the morning to get yor hands on a brand new iPhone? Already a proud-owner? Time to head to the National Mall and put it to use!
This Saturday, channel your inner explorer at the GoSmithsonian Trek. The Smithsonian is hosting a new, high-tech take on the classic scavenger hunt.
How to play? Just download the free "SCVNGER" app for your iPhone or Android mobile phone and choose the goSmithsonian Trek. Then, spend the morning solving clues and challenges while exploring the Smithsonian's most popular exhibits and artifacts.
Through your phone, you'll recieve a series of challenges and questions relating to any of the nine participating Smithsonian museums. Win points with every correct answer, bringing you one step closer to winning the grand prize -- one of those coveted iPads.
How does it all work? After downloading the app, just check in at the Smithsonian Castle's Commons room (1000 Jefferson Drive S.W.; enter on the Mall side) at 9:30 a.m. The game officially begins at 10 a.m. Report back to the Smithsonian Castle at 2 p.m. with the most correct answers and points and you will go home with that brand-new iPad in hand. Visit the Young Benefactors website to learn how to download the app and RSVP.
OK, folks, iPods poised: On your mark, get set, GO!