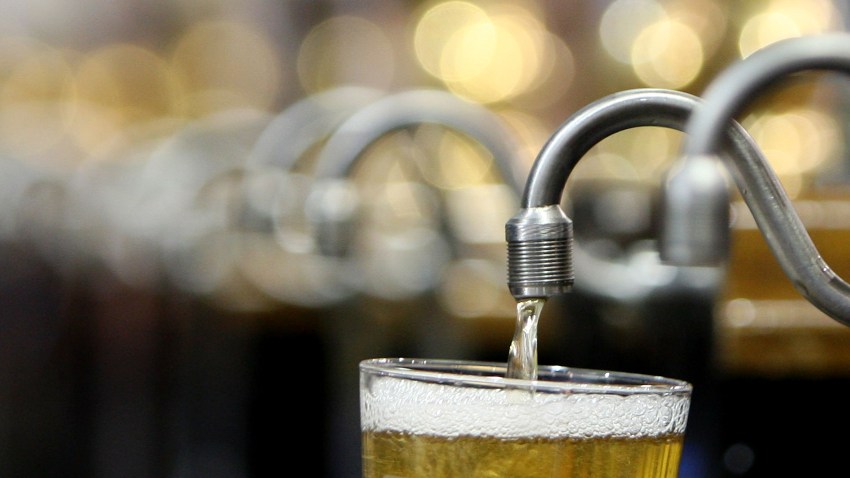 You can party 'til the wee hours in DC over the next few nights, but don't overstay your welcome.
D.C. officials say they will be standing by a 311 hot line to respond to reports of problems with the late last call, which started early Saturday morning, Gary Emerling reports in The Washington Times.
And not every alcohol-serving establishment is holding equal time with the 4 a.m. closing time either, like President-elect Obama's former temporary residence, the esteemed Hay-Adams Hotel.
282 establishments are now registered to serve alcohol until 4 a.m. and serve food 24 hours a day during inauguration week, which represents only about 27 percent of the roughly 1,027 bar-restaurant businesses in the city, according to Fred Moosally, interim director of DC's Alcoholic Beverage Regulation Administration (ABRA).
To find out which DC bars and restaurants have extended hours, click on foodie blog Capital Spice's Inaugural map update.