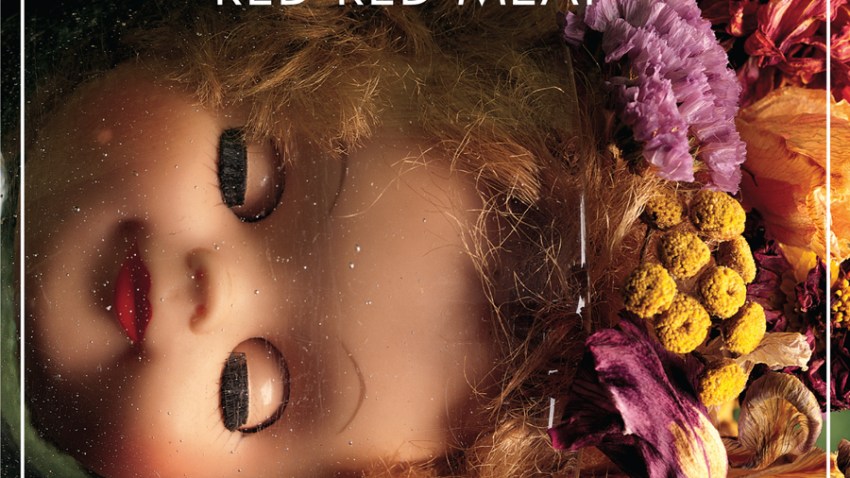 The indie heavyweight label this week released a deluxe edition of Red Red Meat's 1995 album "Bunny Gets Paid" despite a coinciding study that older Americans who consume large amounts of red or processed meats are much more likely to die from heart disease or cancer. Hopefully, those older Americans don't include fans like me, who consumed a lighter version of this album in college.
The rootsy alt-pop-rock band's third LP -- their second for Sub Pop -- is inarguably their best, and this deluxe burger piles on seven extra tracks: demos, singles, b-sides, covers and a previously unreleased song from the same era.
It's remastered by Brian Deck, the drummer and über-producer who joined a couple fellow meatmen -- the gravel-throated Tim Rutili and Tim Hurley -- in Califone after Red Red Meat's demise after one more album together. Couldn't find a better person to lead the project. He's clearly familiar with the material and a crack producer outside the band to boot.