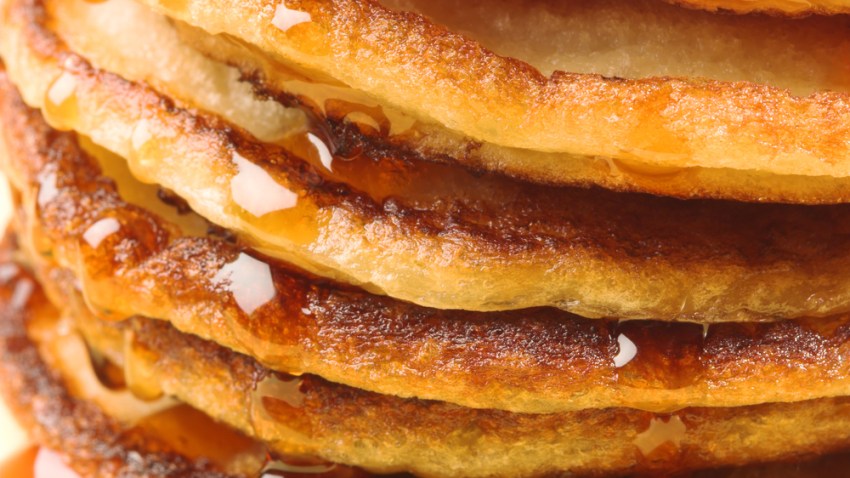 IHOP is hoping to make it a little easier to wake up on cold mornings. And when we say "wake up," we mean "wake up and stuff yourself with pancakes."
Today marks the opening of the long-awaited IHOP in Columbia Heights' DCUSA plaza. The resto will be open 7 a.m. to 11 p.m. -- for now. However, they'll switch to a 24-hour format after Thanksgiving, reports Prince of Petworth.

And those hoping to truly get their full this Thanksgiving season will be in for a treat, as well. The restaurant will have a grand opening next Tuesday, Nov. 23, celebrating by giving each of the first 1500 customers a free shortstack of pancakes.

The IHOP is located on Irving St. N.W. at 14th Street.
---
Fan, Follow and Text: Get the latest from NBCWashington.com anytime, anywhere. Follow us on Twitter and Facebook. Sign up for our e-mail newsletters and get breaking news delivered right to your mobile phone -- just text DCBREAKING to 622339 to sign up. (Message and data rates may apply.)