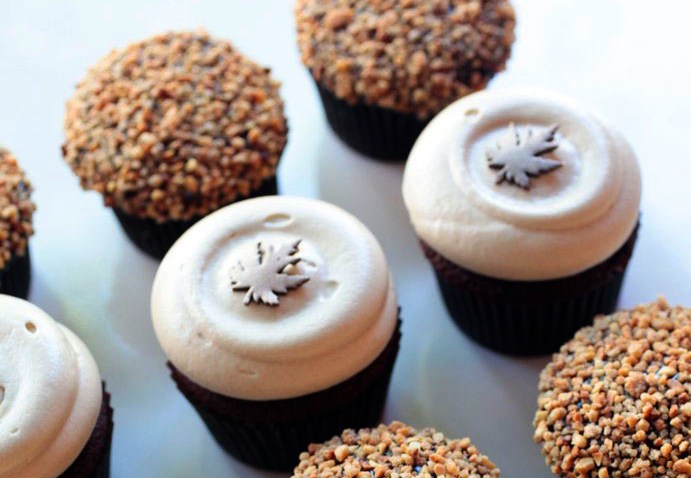 It's going to be a sweet Valentine's Day for the founders of Georgetown Cupcake. Not only are they celebrating a second anniversary, but they are also about to become TV stars.
According to local blog DC Fab!, the show will be a "how to" for cupcake enthusiasts. The cameras will also go behind the curtain (or perhaps beneath the frosting) to reveal the success secrets of the booming business.
Sisters Katherine Kallinis and Sophie LaMontagne co-founded Georgetown Cupcake together almost two years ago. They recently moved into a new flagship location on M Street. They also started delivering deliciousness across the country, sending their cupcakes to nationwide stardom.
If you haven't tried them, what are you waiting for? Don't feel like standing in the line that's usually snaking out the door? Then check out their Web site (remember, they deliver!) and leave plenty of room for dessert.