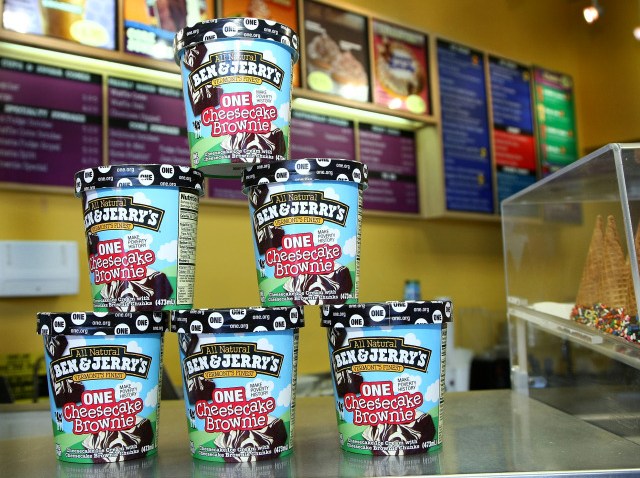 Starting at 4 p.m. today, the Liaison Capitol Hill Hotel (415 New Jersey Ave. N.W.) will be handing out free single-serve containers of Ben & Jerry's ice cream in the hotel lobby. The goodies will be a'flyin' until 6 p.m. or until their supply is exhausted, according to We Love D.C.

The hotel is using the free ice cream to promote the launch of its Comfort Package, which "welcomes guests to indulge in ice cream while lounging in cozy pajamas," says the hotel.

The Comfort Package -- which becomes available today -- includes a pair of Lands' End PJs, two single serving containers of Ben & Jerry's ice cream, room-service breakfast for two, and a late check-out. The package starts at $159 per night for a double occupancy.

For every package booked, the hotel will donate $10 to Common Ground, a nonprofit fighting homelessness. That's awesome, but tell us more about the ice cream and pajamas, too.