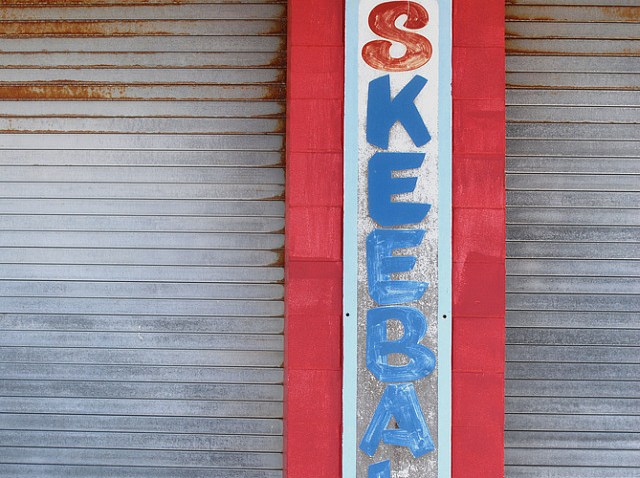 Too old for adult kickball? Meaning, you're over age 23?

OK, OK, we share your pain. But there's always skeeball at the H Street Country Club (1335 H St. N.E.). You get to play in an air-conditioning setting, and you can drink during rather than after. Or rather, during and after. Oh, and before. Yay!

Register for the league by July 25 and get discounted drinks and free rounds on their D.C-themed minigolf course. You can also expect an end-of-season party. Games run for eight weeks.

If you're one of the popular kids, you can start your own team of 8 to 12. Otherwise, join with a couple friends or go alone (sniffle) and you'll be matched up with others.

Prizes for winning teams will include Caps tickets, iPods and AMC movie passes. Try to refrain from just pitching the ball toward the "100" hole every time, though... that never works as well as we'd hoped.
---
Let's go Around Town: Keep up with what's happening in the D.C. area anytime, anywhere. Follow us on Twitter and Facebook. Sign up for our e-mail newsletters and find out What You're Doing Tonight with texts delivered right to your mobile phone -- just text DCTONIGHT to 622339 to sign up. (Message and data rates may apply.) Don't forget our iPhone app!