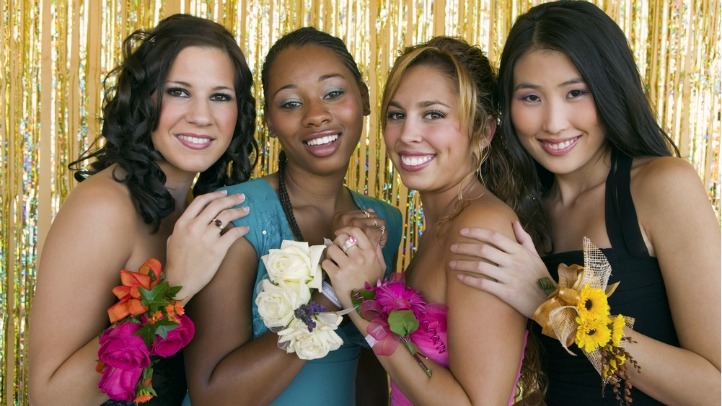 Prom is supposed to be one of the most memorable nights of a girl's life -- but for some, finding the money to attend can prove to be a challenge. Now there's an opportunity to help girls enjoy their proms without worrying about the expense of dresses.

The Prom Dress Project helps local high-school students get their hands on gowns for prom. The dresses are provided to the girls for no cost.

The goal of the project is to gather dresses for 150 D.C.-area girls. Extra bridesmaids dresses, as well as gently worn special occasion dresses, are suggested as items for donation. Those looking to donate can email thepromdressproject@gmail.com or call (301) 693-3465 or (240) 501-2496. Just make sure you do it prior to Wednesday, April 20, which is when the girls get to pick out their dresses.

The Capitol Fashionista is organizing this year's event. Young women who want to attend and select a dress, shoes, jewelry and purse must be current high school students; they can order tickets here. The event is limited to 150 students; their parents can attend without tickets.

The event will be held at Chinatown Coffee Company (475 H St. N.W.) on Wednesday, April 20 from 5 to 8 p.m.
---
Check Out the Scene: Keep up with what's happening in the D.C. area anytime, anywhere. Follow us on Twitter and Facebook. Sign up for our e-mail newsletters, download our iPhone app or join our Flickr group.