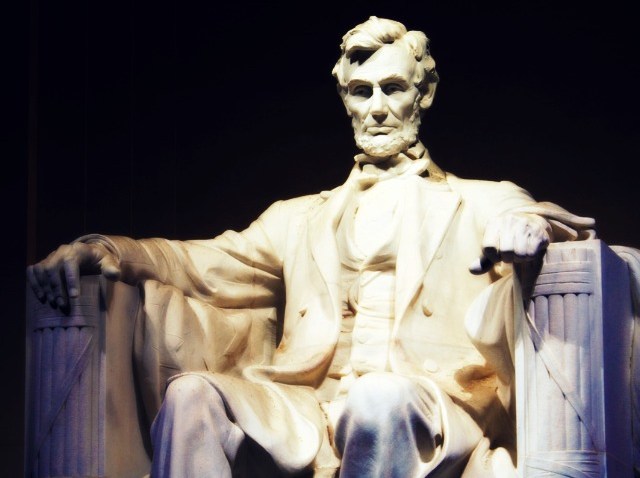 Local residents have a chance to make history -- by reading history. Two sites in Maryland and D.C. are participating in a live webcast in an attempt to break a world record.

On Friday, Feb. 11, simultaneous readings of a famous Abraham Lincoln speech will be set up in the hopes of setting a Guinness World Record for the most people reading aloud from the same document simultaneously.

The event is part of the national kickoff of the Civil War Sesquicentennial. It celebrates Lincoln's Farewell Address as he departed Springfield, Ill., as president-elect on Feb. 11, 1861.
This Friday, the speech will be read once again at the Great Western Depot in Springfield, Ill., the location of the original speech, at noon Eastern time.

Closer to home, D.C. residents can take part in the event at Davis Elementary School (4430 H St. S.E.). Those who live in Maryland can attend the event at Monocacy National Battlefield (4801 Urbana Pike, Frederick).

According to the Guinness Book of World Records, the current record for the most people reading aloud from the same document simultaneously is 223,363 participants at 909 venues across the country. That record was set in 2006.
In order to set a new record, the reading must last at least five minutes, so participants will read the Farewell Address several times.
---
Let's Go Around Town: Keep up with what's happening in the D.C. area anytime, anywhere. Follow us on Twitter and Facebook. Sign up for our e-mail newsletters and find out What You're Doing Tonight with texts delivered right to your mobile phone -- just text DCTONIGHT to 622339 to sign up. (Message and data rates may apply.) Don't forget our iPhone app!