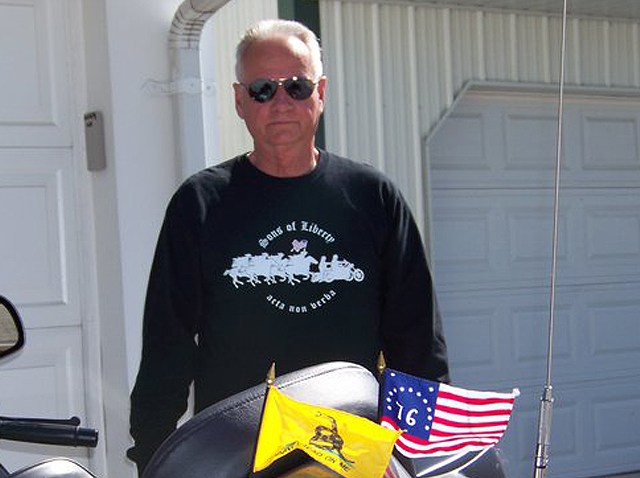 The driver of a charter bus that crashed on Interstate 270 in Bethesda, Md., last week suffered a heart attack and didn't die from injuries sustained in the crash, according to the medical examiner.
At about 4 p.m. Sept. 29, the bus left a flyover and rolled down a 45-foot embankment before coming to rest along the northbound I-270 spur from the Inner Loop of the Beltway. Passengers said the driver, 66-year-old Joseph Clabaugh Jr., of Hanover, Pa., appeared to be sweating profusely before the accident. One passenger asked how Clabaugh was doing just before he apparently passed out at the wheel.
Three or four people were trapped inside the bus and were extricated. Eleven passengers were transported to area hospitals with varying degrees of injury.
Two other motorists driving on the northbound spur of I-270 from the inner loop of I-495 were struck by a falling light pole caused by the bus crash. June Odegard, 55, of Montgomery Village, Md., was driving a 2010 Honda CRV in the slow lane when a falling highway light pole struck the front of her car. She was transported to Germantown Emergency Medical Center. Another driver, Parag G. Ghodgaonkar, 37, of Germantown, Md, was driving a 1998 Acura in the middle lane when he ran over the same light pole after it struck Odegard's car. He was not injured.
The crash closed northbound I-270 in the area for several hours.