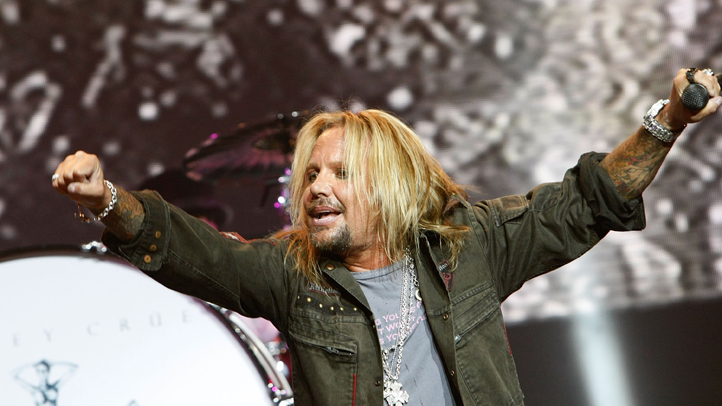 Your kneejerk reaction on this is going to go one of two ways here: "Oh no. No no no no."
Or: "Oh, YES."
Frederick, Md., is hosting its second annual Outlaw Jam, with '80s hair bands on the lineup for all your Aquanet-joke needs. This year's lineup features Mötley Crüe, Poison and the New York Dolls, plus "county and comedy elements," reports the Frederick News-Post.
The event's scheduled for July 30-31. If you're in the "oh, yes" category above, keep up with the planning process here.
And just remember, the möre umlauts yöu're surröunded by, the better.
---
Check Out the Scene: Keep up with what's happening in the D.C. area anytime, anywhere. Follow us on Twitter and Facebook. Sign up for our e-mail newsletters. Don't forget our iPhone app!