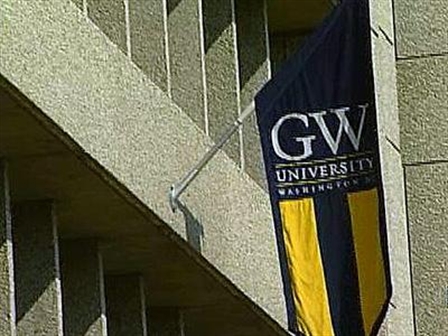 WASHINGTON -- A health and wellness center at George Washington University was evacuated for authorities to investigate a possible chlorine leak.
A possible leak on the second floor of the building located on G Street in Northwest was reported Wedneseday afternoon, D.C. fire department spokesman Pete Piringer said. A chlorine leak involving a swimming pool was contained in the building.
A security guard who encountered the substance that spilled reported that he had trouble breathing, Piringer said. Paramedics evaluated him.
G and 23rd streets were closed for a time in the area.