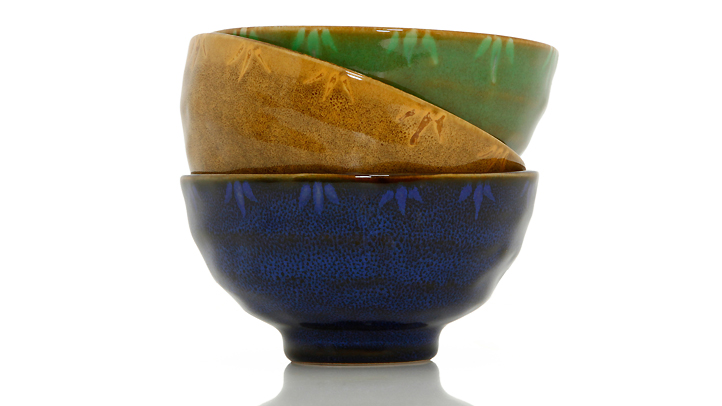 These hot summer days really do seem oppressive sometimes, but when you have a big bowl of ice cream in front of you... well, now that's a completely different story.

On Saturday, July 9, the Workhouse Arts Center (9601 Ox Road, Lorton, Va.) is hosting their third annual Ice Cream Social from noon to 4 p.m.

Each bowl of ice cream is served to you with not only your favorite flavors and toppings, but in a bowl you can keep. Workhouse students, resident artists and instructors have made up about 1,100 for you to choose from.

A local Fairfax county band, The Backyard Blues, will play some classic rock and country tunes as you enjoy your delicious treats. Also, $5 raffle tickets will be sold for three chances to win free pieces of ceramic art made in the program.

The Social is held to benefit the Lorton Arts Foundation and the Workhouse Ceramics Program. Ceramics director Dale Marhanka said that the event helps with funding for new equipment, scholarships to students in need, and other necessities in the program.

"The first year we sold out of 330 bowls, the second year 650, and this year we have made about 1,100 bowls," Marhanka said.

A donation of $15 to benefit this foundation will be required as an admission fee.
---
Check Out the Scene: Keep up with what's happening in the D.C. area anytime, anywhere. Follow us on Twitter and Facebook, sign up for our e-mail newsletters, download our iPhone app or join our Flickr group.