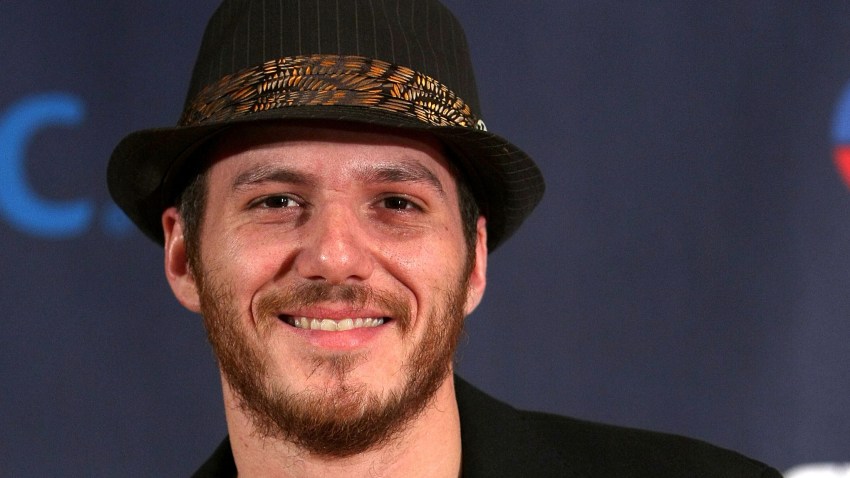 Looks like former Top Chef contestant Spike Mendehlson is planning to open two new branches of his wildly successful burger joint Good Stuff Eatery, according to our friends over at Frozen Tropics.

One of those locations is said to be in Union Station.

If you're not familiar with Good Stuff, a quick blurb from their website says:
"Good Stuff Eatery" was inspired by Cathy Mendelsohn and her son, Spike's vision for a place where people can enjoy the nostalgia of eating the best of their American favorites: Handcrafted burgers, handcut fries, handspun shakes and farm fresh salads made with the highest quality ingredients.

The pilot store of Good Stuff Eatery opened on Capitol Hill in Washington, D.C. in July, 2008. This is a family operation, with Chef Spike; his mother, Cathy; father, Harvey; sister, Micheline; aunt, Suzie and cousin, Peter Polatos!