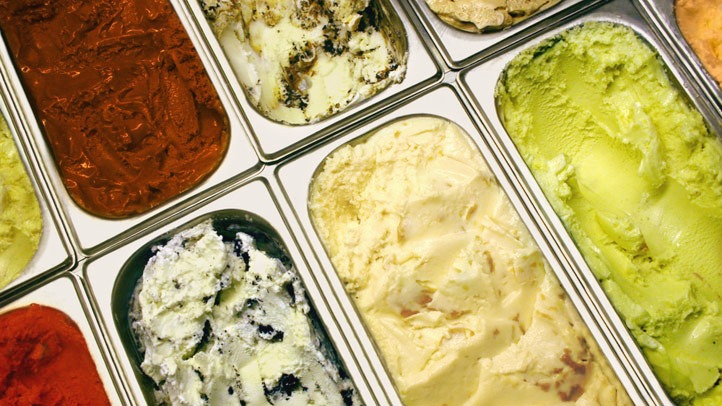 Tired of the ice-cream truck leaving you in the dust just as you stumble up, panting? Well, maybe that's just us.

Nonetheless, it's time for us all to try another tactic. D.C. Scoop takes over Union Market (Florida Avenue and 6th Street N.E.) this Saturday, Aug. 20, dishing up free ice cream and frozen treats. You'll also find an ice-cream-eating contest (bring a bib or something), music, kids' activities and a juried tasting competition.

Participating vendors include Dolcezzo Gelato, Sweet Willows Creamery, Orange Cow and Toby's Homemade Ice Cream. The event runs from 1 to 4 p.m.
---
Check Out the Scene: Keep up with what's happening in the D.C. area anytime, anywhere. Follow us on Twitter and Facebook. Sign up for our e-mail newsletters. Don't forget our iPhone app!