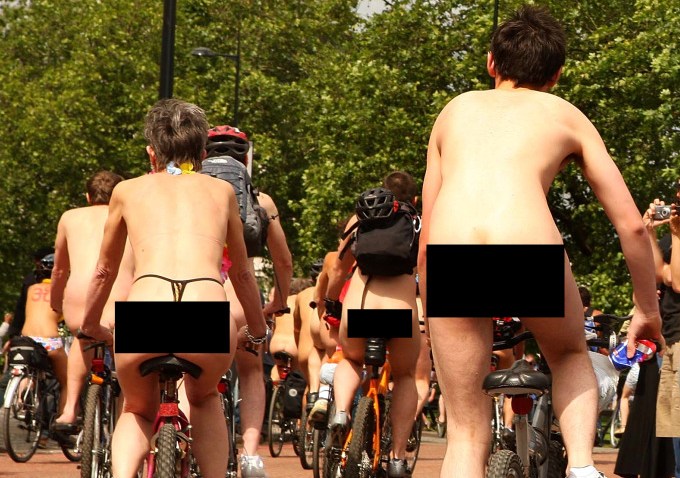 Got you to look, though, right?

We Love D.C. tips us off that the Full "Corn Moon" Bike Ride will be leading the impressionable (and semi-fit) along the Capital Crescent/Georgetown Branch Trail this evening.

The riders -- led by the Washington Area Bicyclists Association -- will meet up at 8:15 p.m. tonight from CycleLife USA (3255 K St. N.W., under the Whitehurst Freeway).

Embark on your moonlit ride at 8:45 p.m., and ride up to City Bikes (8401 Connecticut Ave., Chevy Chase, Md.) for a barbecue feast heading back.
Just please, remember to wear clothes. It isn't that kind of ride.