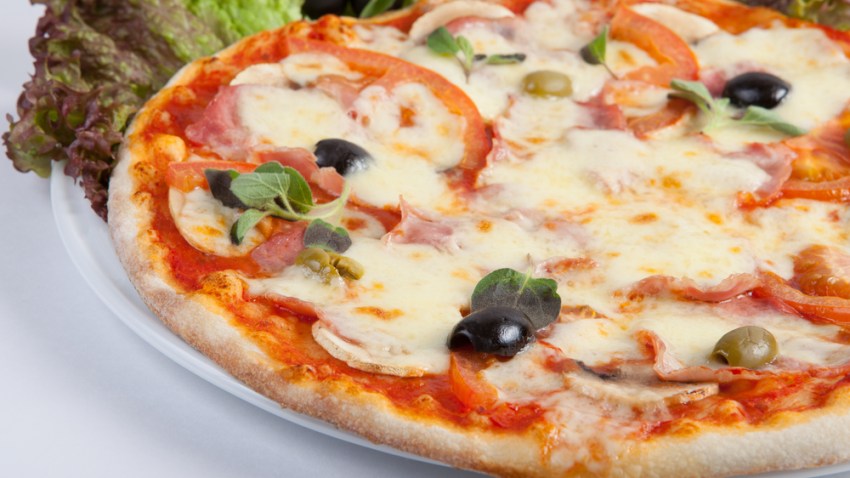 If you like your New York-style pizza by way of North Carolina, you're both oddly particular, and also in luck.

Fuel Pizza, a chain from the Tar Heel State, opens on K and 16th streets NW at noon Wednesday, in the old Burger King location. More importantly, it's offering free food for a year to the first 50 customers in line.

Fuel Pizza's founders said they hope to open a second location near Verizon Center before the end of February.
---
Check Out the Scene: Keep up with what's happening in the D.C. area anytime, anywhere. Follow us on Twitter and Facebook. Sign up for our e-mail newsletters.