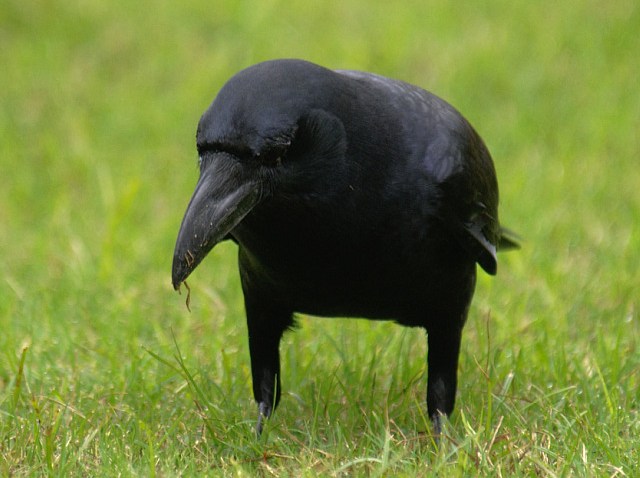 Leave the black cat at home and head out tonight for the Friday the 13th Thrill-Fest.

Scena Theatre hosts an Edgar Allen Poe double feature: "The Fall of the House of Usher," adapted by Steven Berkoff, and dramatic monologue "The Tell-Tale Heart." The $32 ticket price includes admission to both performances, as well as an after-party with Raven Lager (of course), wine, and light snacks.

It's happening at the H Street Playhouse (1365 H St. N.E.) -- and we assure you that you won't have to walk under a ladder to get there.
If you're looking for something to do after, try the Rock and Roll Hotel -- resident DJs will be spinning appropriately creepy tunes until 2 a.m. with no cover.