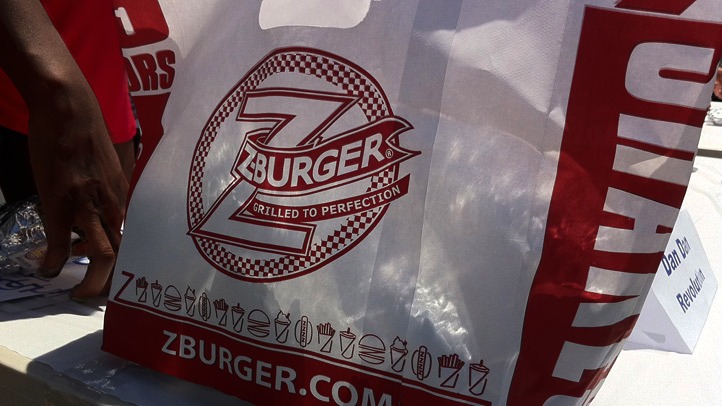 We know you'll be having plenty of turkey on Thursday, and throughout the weekend -- but turkey burgers are totally different, right?

Z-Burger's Tenleytown and White Marsh locations will be giving ont one free turkey burger to any customer who says "gobble, gobble" or does their best turkey impression for the cashier.

You can embarrass yourself for food on Wednesday, Nov. 23 between 11 a.m. and 3 p.m.
Participating locations:

4321 Wisconsin Ave. NW, Washington, DC
8145 Honeygo Blvd., White Marsh, Md.
---
Check Out the Scene: Keep up with what's happening in the D.C. area anytime, anywhere. Follow us on Twitter and Facebook. Sign up for our e-mail newsletters.