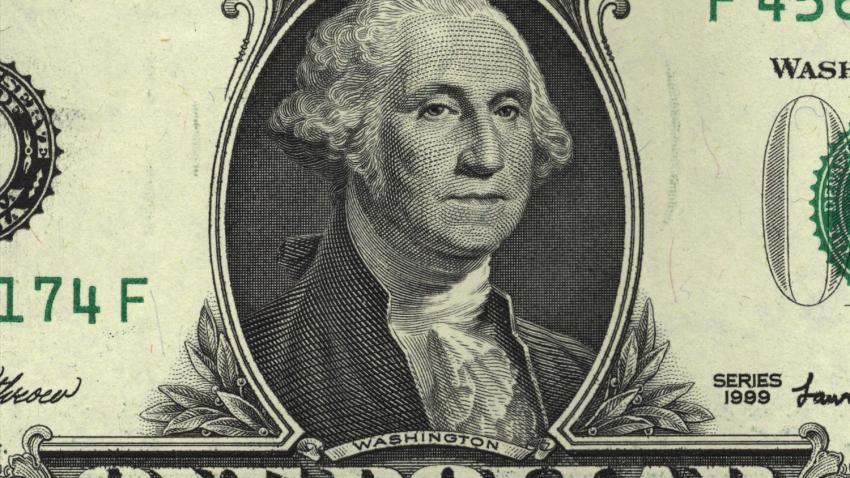 Some of America's most beautiful natural treasures are right at our doorstep.
Now, there's one less excuse keeping you from a national park: free admission all weekend.
It normally costs between $3 and $25 to enter one of the 146 U.S parks that charge entrance fees. This weekend's campaign could save a family a four up to $100.
In Virginia, there are nine national parks to explore, including George Washington Memorial Parkway's Great Falls Park and Manassas National Battlefield Park.
In Maryland, there are six national parks, including Antietam National Battlefield, Fort McHenry and Harpers Ferry.
While admission is free, many still require fees for camping. However, several are offering up their own special discounts on tours, food and accommodations.
If you couldn't make it this weekend, you'll have more chances. The National Park Service is offering free admission again on Sept. 25 and Nov. 11.