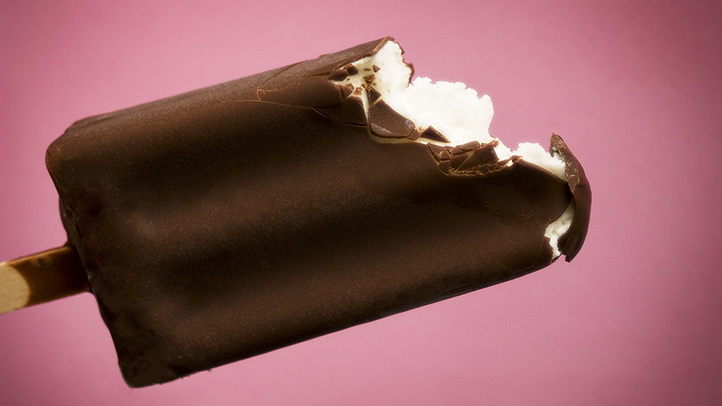 Well, you're probably draped over your A/C right now, but if you can tear yourself away briefly, head on down to Ellsworth Drive in Silver Spring for some free ice cream from 4 to 6 p.m.

Hot 99.5 morning show host Kane is hosting the event, which will also include other mysterious free giveaways. If you get the hint by now, the trending word is "free."

"It's just so stinkin' hot outside," said Hot 99.5 Promotions Director Kim Sauer, explaining the steamily obvious reason for the event. Sauer expects around 1,000 people today due to the busy main drag of the area, the free giveaways, and of course, the free ice cream.

The Good Humor ice cream truck will be set up next to the water fountain in Downtown Silver Spring.

Kane said the experience will bring him back to his childhood. "We did this event last year, although the heat wave wasn't as bad," he said. "It's fun to just be able to hang out and meet your neighbors. It takes me back to when I was growing up and you hear that sound [of the ice cream truck] and everyone would come out of their houses and talk to each other."