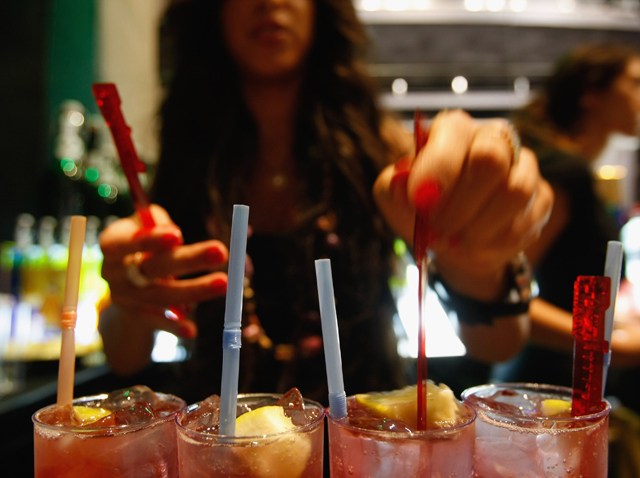 After a long day at work, what better way to sit back and relax than to join some of the greatest restaurants and bars in the D.C. area for happy hour. But one restaurant is stepping up its game.

Ping Pong Dim Sum (900 7th St. NW) will be holding complimentary happy hour on Wednesday that will include free drinks and appetizers between 6-8:30 p.m. This event will be held in order to promote and sell special discounted tickets to another summer event.

The LivingSocial Best of Washington 2011 will be held from 6-10 p.m. July 13 at the National Building Museum. This bash will feature more than 1,500 guests and 100 of the city's best restaurants and chefs. This event will include sampling galore, drinks and socializing with other city goers. The event will be held to benefit the Leukemia and Lymphoma Society.

Can't get to happy hour on Wednesday? How about June 29? On that day Redwood in Bethesda, Md., will also be holding its complimentary happy hour to sell tickets to the event.
Don't worry if you can't make it to either but still want to go the event, tickets can be ordered online for $125 for a gold ticket, which includes early admission at 6 p.m. General admission tickets, for entrance at 7 p.m., are also available for $95.