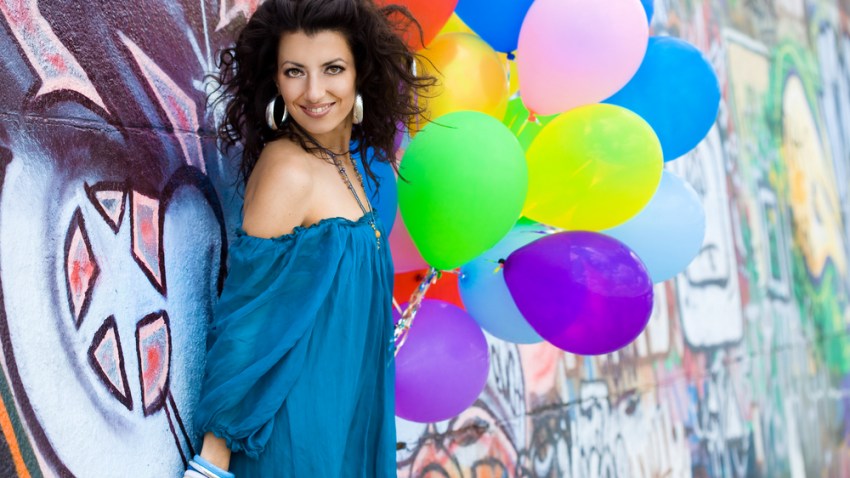 The President and Mrs. Obama aren't the only ones enjoying an anniversary.
Florida Avenue Grill's been in business since 1944 and they're throwing a block party with free food until 4 p.m. today to celebrate.
That's 65 years in business, which ain't too shabby in this economy. The party's on 11th Street, NW, south of Florida Ave.
And don't forget to stop by the restaurant to catch some "vintage" photos of local and other celebs.