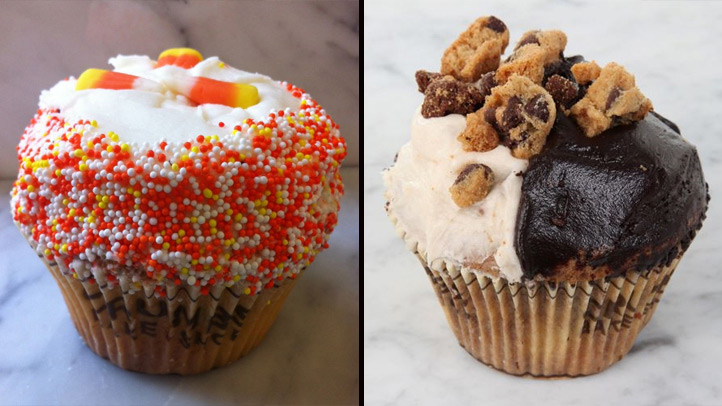 Good news! Since there simply aren't enough cupcakeries in the city already, CRUMBS Bake Shop is opening a new location at 888 17th St. N.W.

OK, so here's the non-sarcastic part of that news: They're giving a free cupcake to each of the first 1,000 people to swing by the shop, starting at noon on Friday, Oct. 21.

Through Monday, Oct. 31, the new shop will also offer customers a free coffee with bakery purchase.
Unlike many of the local shops around town, Crumbs doesn't take the cupcake business calmly -- it has three other stores in the D.C. area, and in five other states.
---
Check Out the Scene: Keep up with what's happening in the D.C. area anytime, anywhere. Follow us on Twitter and Facebook. Sign up for our e-mail newsletters.